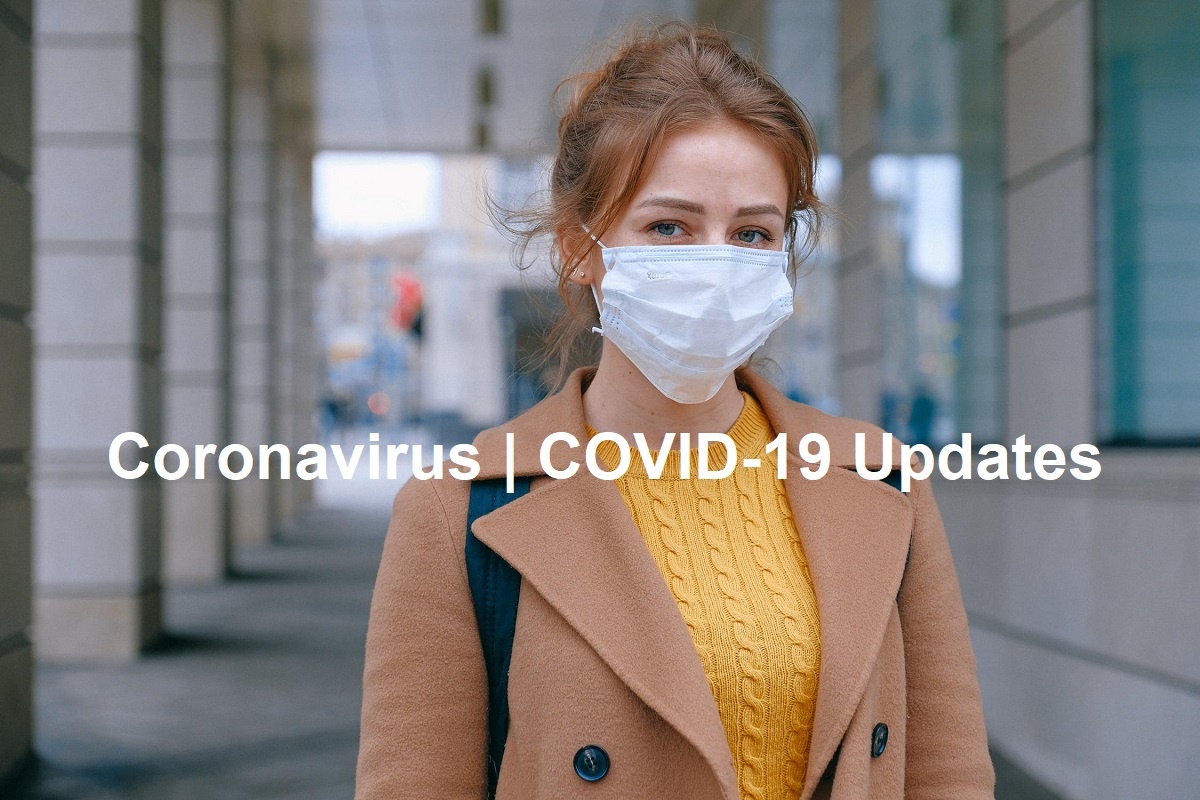 KEY Coronavirus Links featured on local FoundLocally.com pages
Recognizing people's need for better coronavirus/COVID19 information, we have added links on our various local FOUNDLOCALLY.COM home pages, linking to the most appropriate federal, provincial, municipal websites, local health authorities, to ensure everyone has quick access to AUTHORITATIVE NEWS & UPDATES.



We have provided localized information on each of our 30 FoundLocally.com websites.



We've also included content links for activity ideas during any school closures. We inclhttps://marketing.foundlocally.com/wp-admin/plugins.phpuded links to our popular "Things To Do With Kids" articles on each FoundLocally.com website (some of which may be closed to reduce intermingling, so CALL before visiting), but the wide open parks and great outdoors are not likely to be closed (just avoid large groups).



If you cannot travel by plane or mass transit (or are unwilling to), then travel by car along the Trans-Canada Highway may be your only option.



Go to your community's FoundLocally.com site for those links.