About Us
---
Local Marketing since 1999
We've been doing LOCAL Web Marketing. Exclusively. Since 1999 (over Twenty Years experience)
TransCanada FoundLocally Inc has built and constantly updates our  TransCanadaHighway.com website to help Canada travel consumers and businesses, with an integrated submit-your-business directory.
Before then, we built a chain of 30 locally-focused FoundLocally.com community information websites coast-to-coast across Canada. Our sites attract  several million web-savvy visitors a year.
Doing Local Search across Canada for over 20 years
FoundLocally started in 1999 to combine great community information with a local business directory. Started in Calgary, it expanded coast-to-coast across Canada to  help LOCAL businesses reach LOCAL consumers. It has grown into today's TransCanadaHighway.com, which helps LOCAL companies compete for local, regional, and international visitors.
We learned that good search engine positioning is PRIMARILY BASED ON good organic content, which is created in different ways. We earned that building traffic "organically" has significant long-term benefits, including cost savings and  improvements in traffic and business.
Mark Ruthenberg created affordable internet marketing opportunities for small business and community organizations across Canada.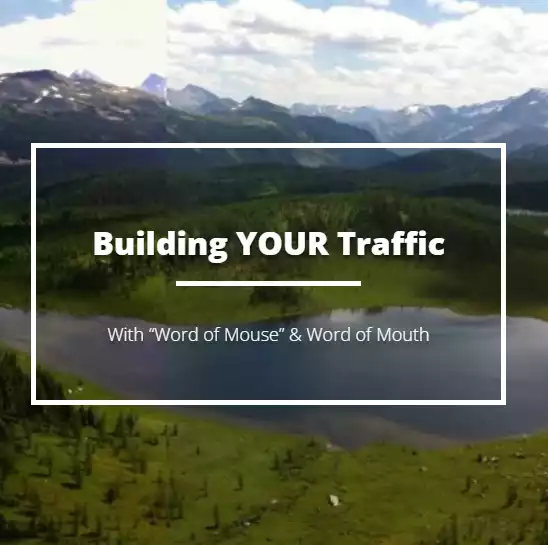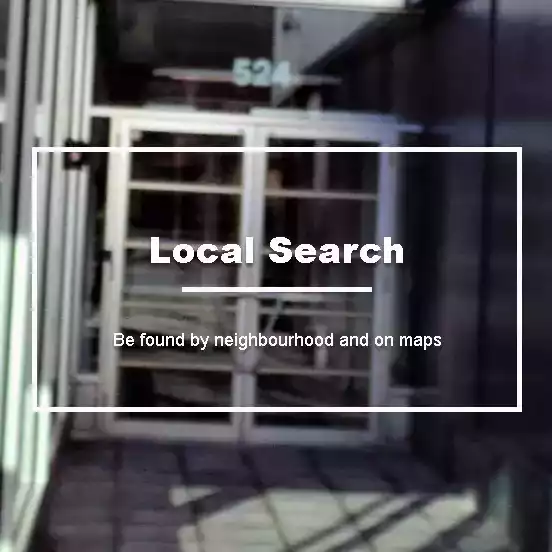 Our Business Model is unique
Our TransCanadaHighway.com directory provides FREE LISTINGS for certain local businesses, and accepts display ads from larger, national companies. For example, the local hotels and attractions pay nothing, but the airlines' and travel companies pay to advertise on our site  (see Alberta Venture, October 2007).
We have worked with companies and organizations large and small to create and manage their online presences and online marketing since we started. We have clients across Canada, so we see their different focusses and their varying concerns and challenges. Some of our clients are hyper-local and some are national and some have clients and/or investors around the world
WE TEST every marketing hypothesis on OUR OWN website. With our traffic levels, we can actually MEASURE statistically significant changes (or lack of) to PROVE A METHOD. We don't "drink the kool-aid" on unproven fads.
Local Search
---
Be found by neighbourhood and on maps
Local Search Success takes effort
We've ben involved in helping businesses with local search success before even Google was around. And most certainly before Google Maps and before Google Search narrowed in on a local focus.
Over our 20 years in business, we have seen how online media have  supplanted local print, radio, television, newspapers, and phone directories for reaching local consumers of goods and services., We can help you effectively navigate the technology and methods of online marketing.
Local  Directories (help consumers find YOU)
Local SEO (help improve your website on Google)
Local Search (multiply ways to be featured & found)
Local Advertising (ways to move ahead of the queue)

Work with local Web Marketers & SEO Professional

Be where Google, Bing, Siri and Alexa look for "local"
Our work over the ears has leaned that for each consumer it is ALL ABOUT LOCAL. We have learned to create websites and content (and to design and code it carefully) so that the online tools, social media, and search engines that individuals use in their day-to-day lives can indicate you are the local provide (when appropriate)