Local Search & SEO
---
Be Found By Your Closest Customers
Helping businesses on the Internet, since 1999
Local  Directories..

. help consumers find YOU

Local SEO… 

improve your website ranking on Google

Local Search…

multiply ways to be featured & found

Local Advertising…

ways to be found FIRST!
We offer a full-service Web Marketing solution, ranging from free (our popular self-service business directory) to inexpensive (website audit, online advertising), to our professional services. We encourage businesses to support suppliers & web professionals in their community, which are profiled in our extensive FoundLocally.com business directory.
OVER 200,000 local businesses are on FoundLocally. Are You?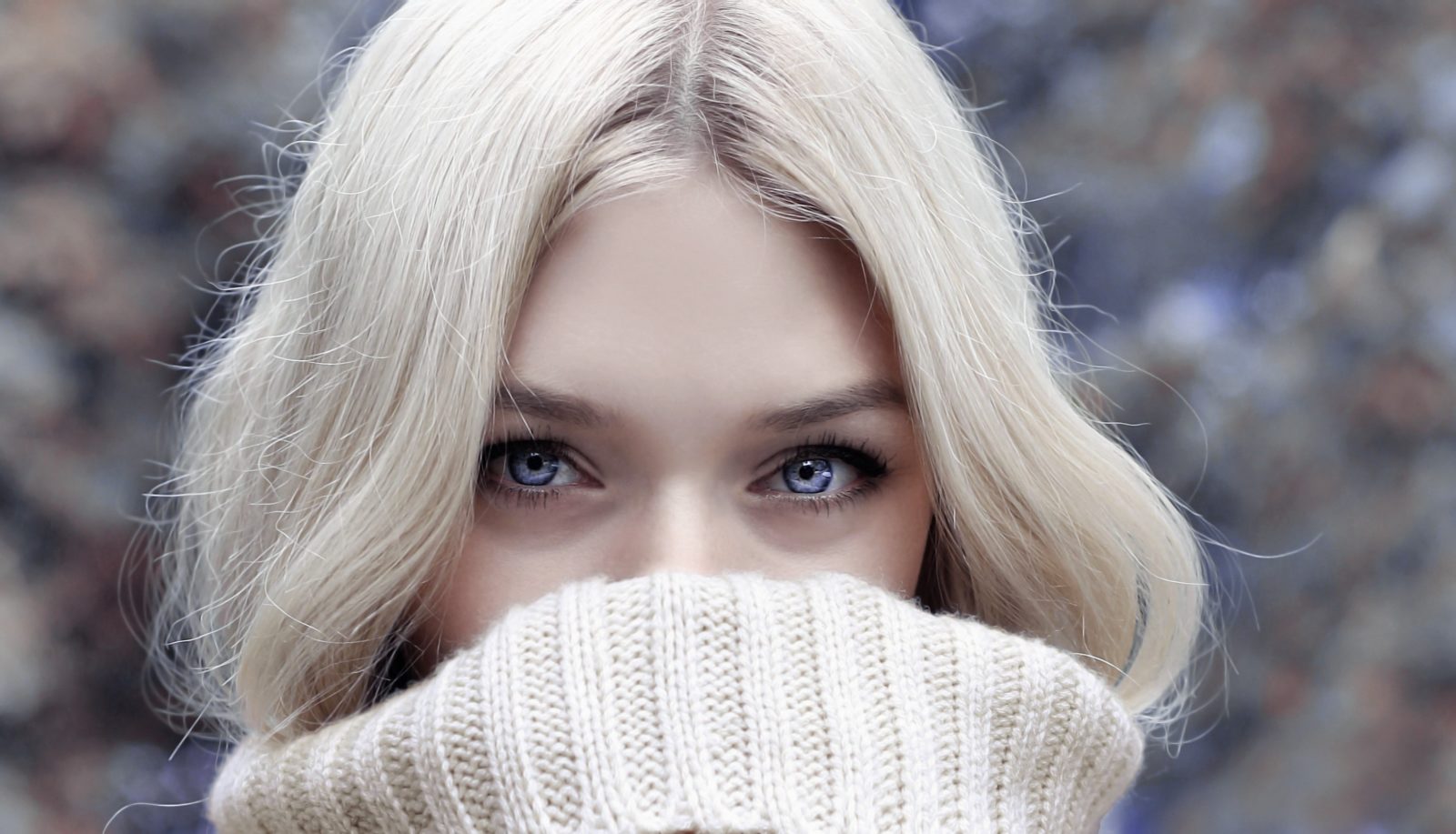 When you REALLY, REALLY need to be found...
by clients local, or far away
Organic Design
Website optimization
Directory submissions
Cost-effective marketing success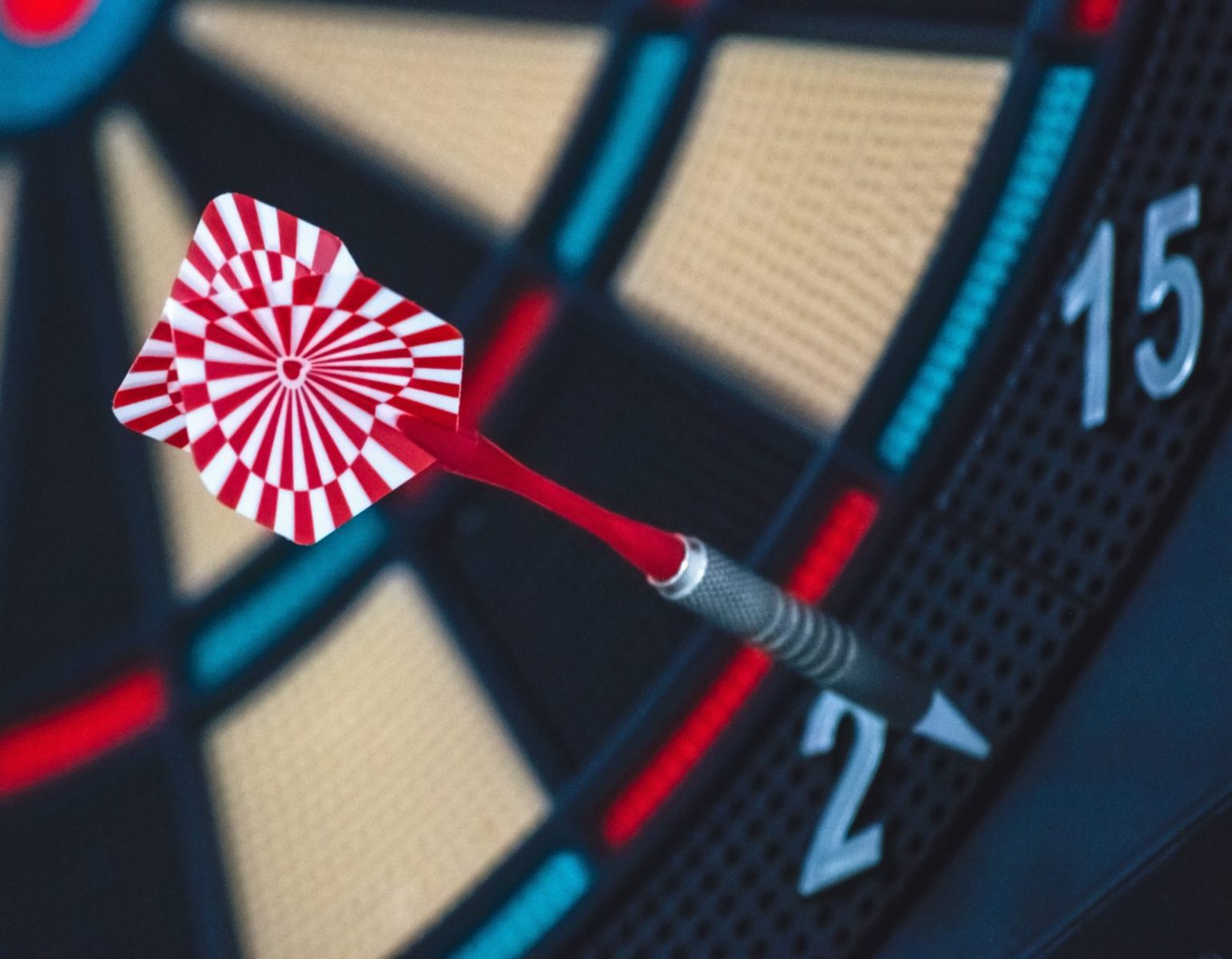 WE are ALL about LOCAL!
Local Directories
Local SEO
Local Search
Local Advertising
To Get You ON TARGET!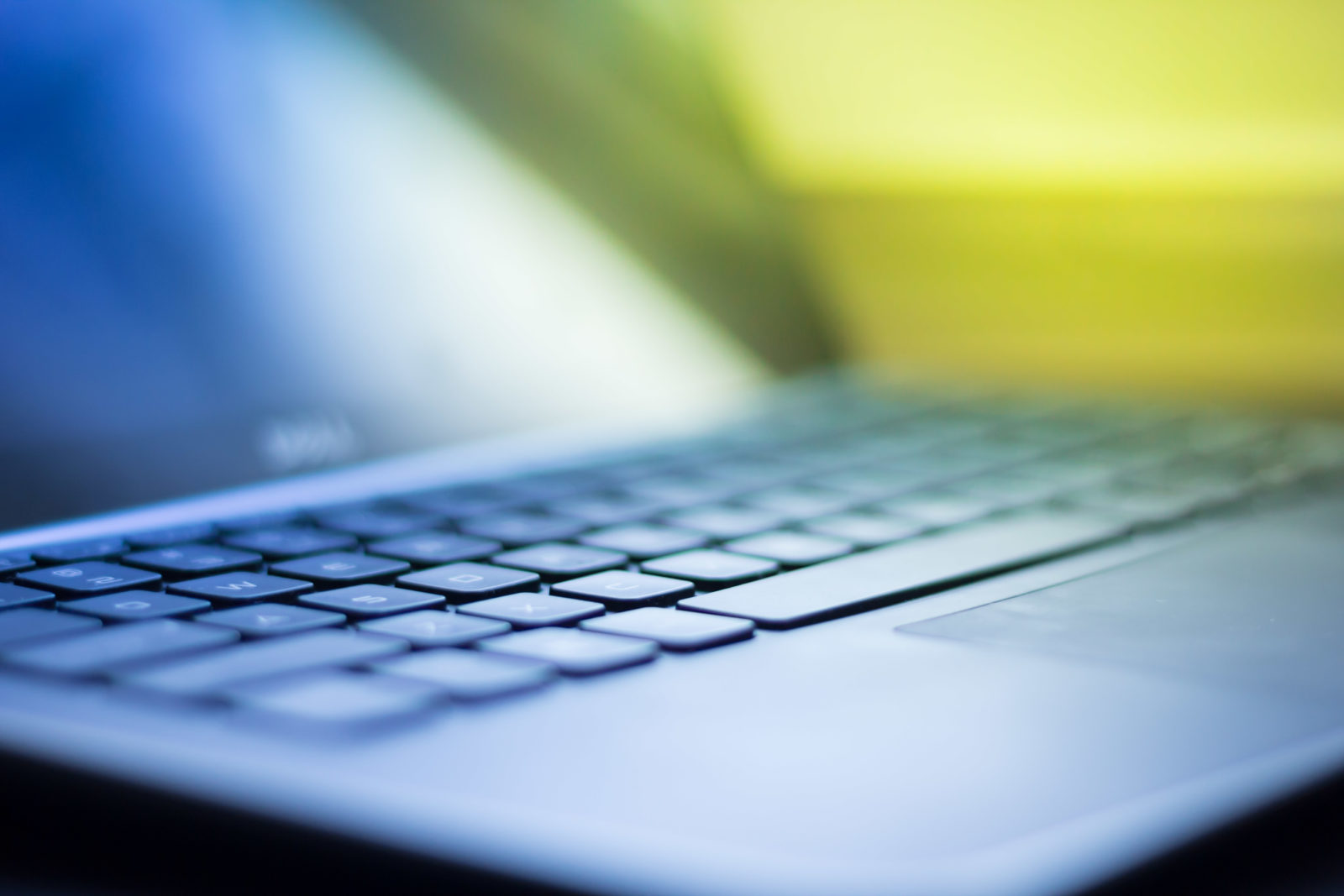 Helping Canadian Businesses
Trusted.
Since 1999.
Directories & great content:
FoundLocally.com for local search
TransCanadaHighway.com for travel
MovingInCanada.com for real estate
What type of BUSINESS are YOU?
Ad Agency,  Web Designer, SEO Professional
How we help YOU to make your clients stand out!
Small Business, Community Group, Non-Profit
How we help you with your website and web marketing… some of these are FREE (but not all)