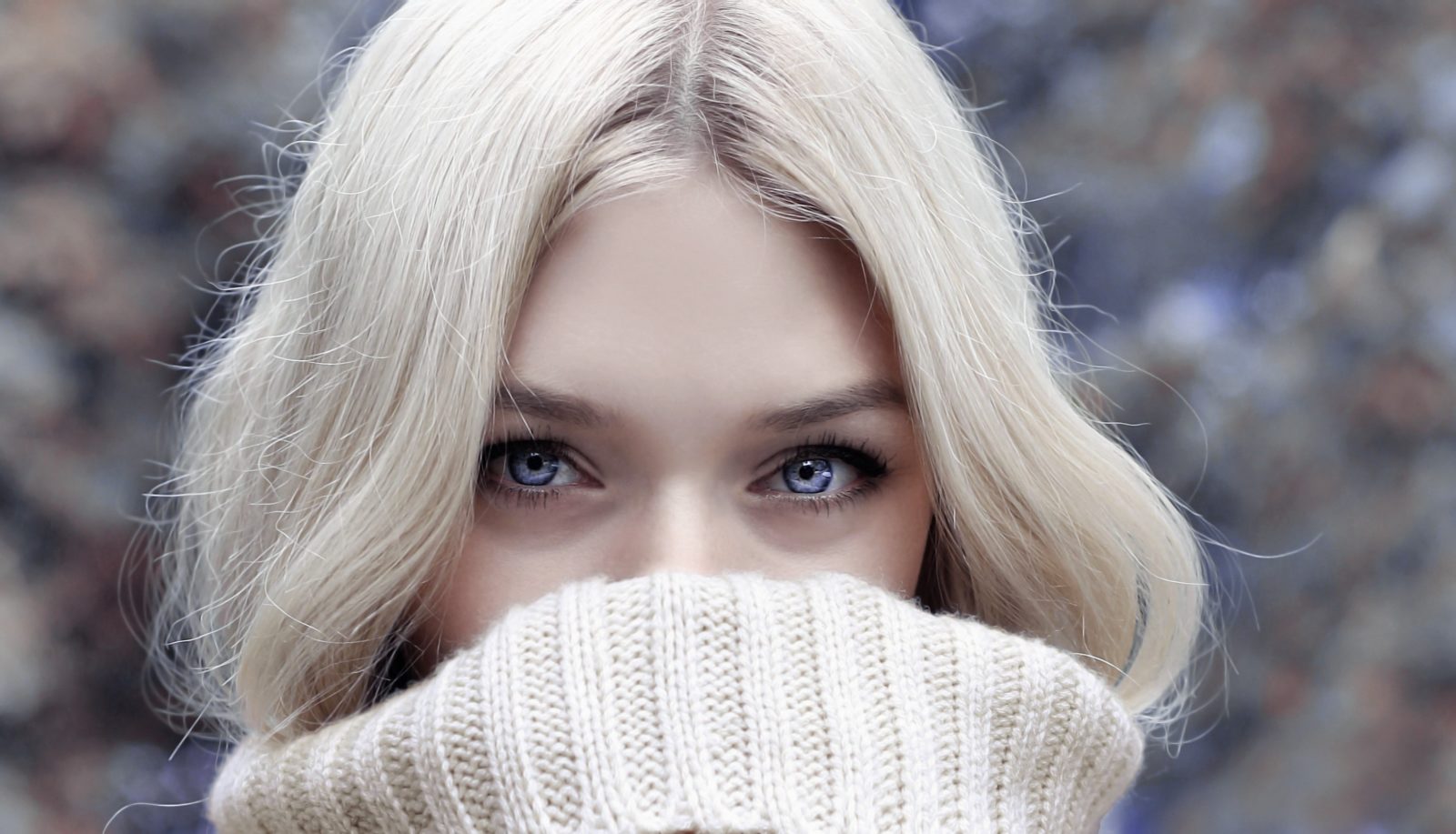 Many websites say very little. (THEY say its good "design")
OR, they have little to talk about…
NO history
NO products
NO track record
Not Us!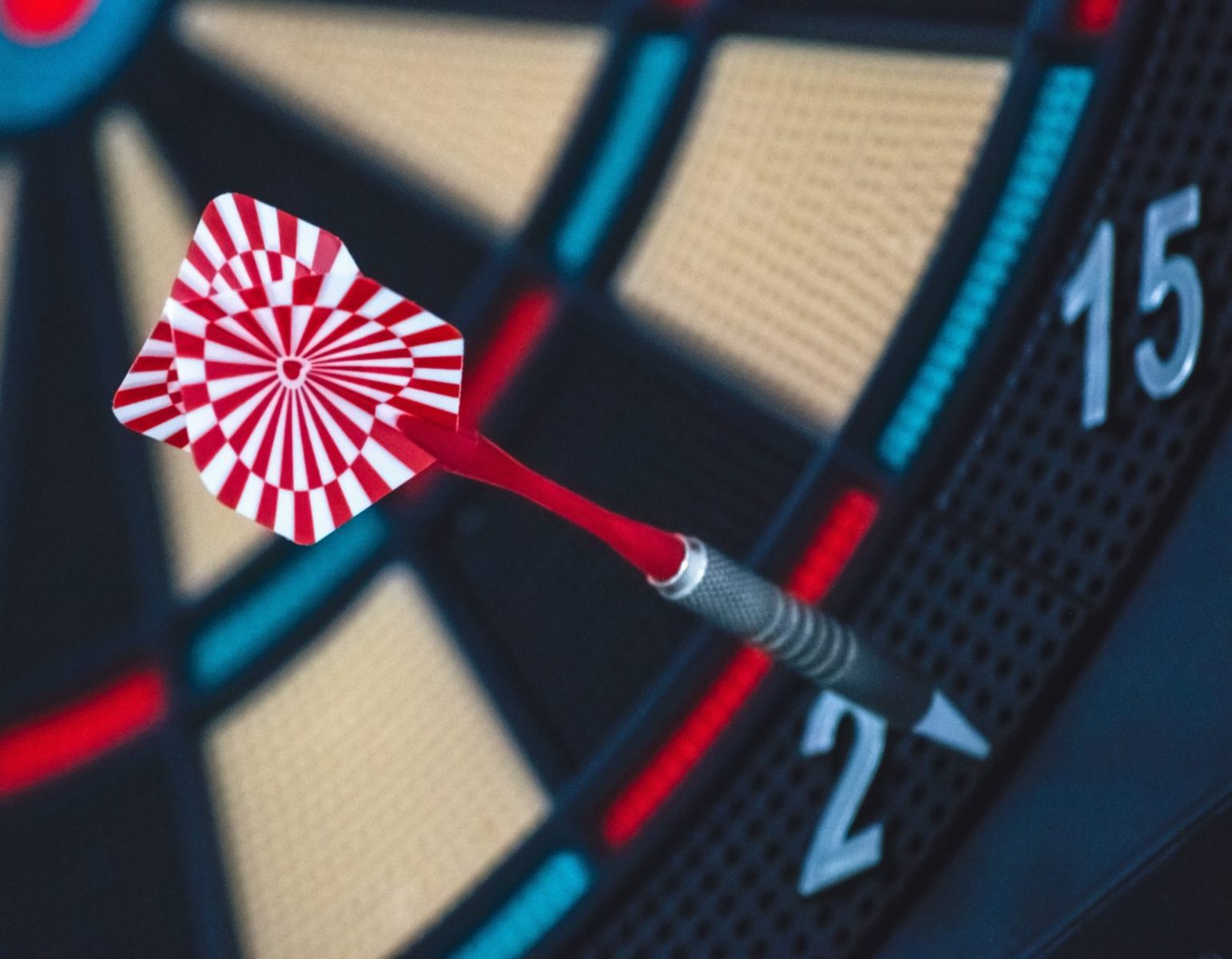 WE are ALL about LOCAL!
Local Directories
Local SEO
Local Search
Local Advertising
Getting You On TARGET!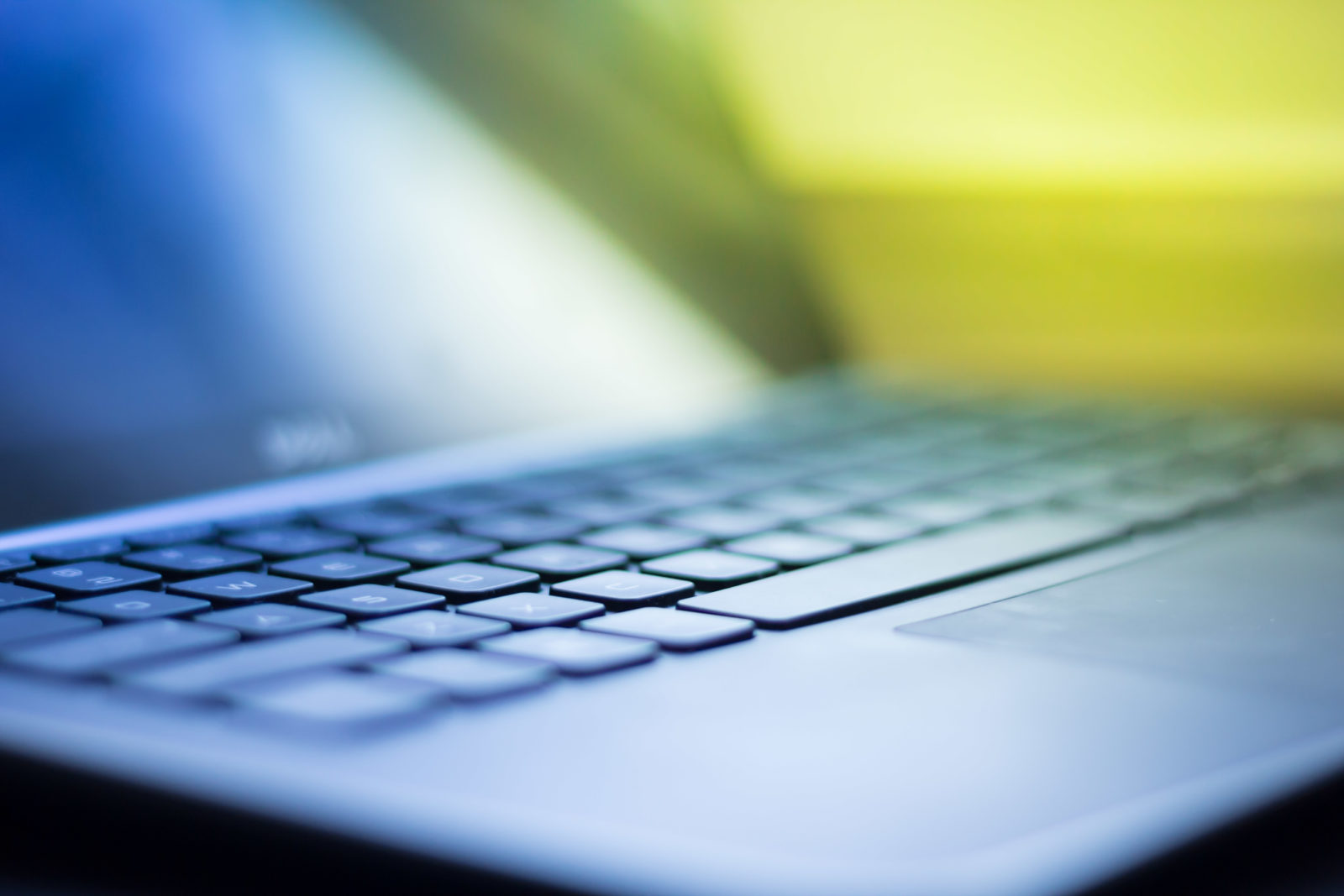 Helping Canadian Businesses
Trusted. Since 1999.
FoundLocally.com for local info & search
TransCanadaHighway.com for travel
MovingInCanada.com for relocation & real estate
We've been "doing Internet" since 1999 — yes, ALL OF THIS CENTURY!
Local  Directories..

. help consumers find YOU

Local SEO… 

improve your website ranking on Google

Local Search…

multiply ways to be featured & found

Local Advertising…

ways to be found FIRST!
We offer a full-service Web Marketing solution, ranging from free (our popular self-service business directory) to inexpensive (website audit, online advertising), to our professional services. We encourage businesses to support suppliers & web professionals in their community, which are profiled in our extensive FoundLocally.com business directory.
Over 150,000 local businesses are on FoundLocally. Are You?
FoundLocally has been setting the STANDARDS for Local Marketing since 1999!
What type of BUSINESS are YOU?
Ad Agency,  Web Designer, SEO Professional
How we help YOU to make your clients stand out!
Small Business, Community Group, Non-Profit
How we help you with your website and web marketing… some of these are FREE (but not all)