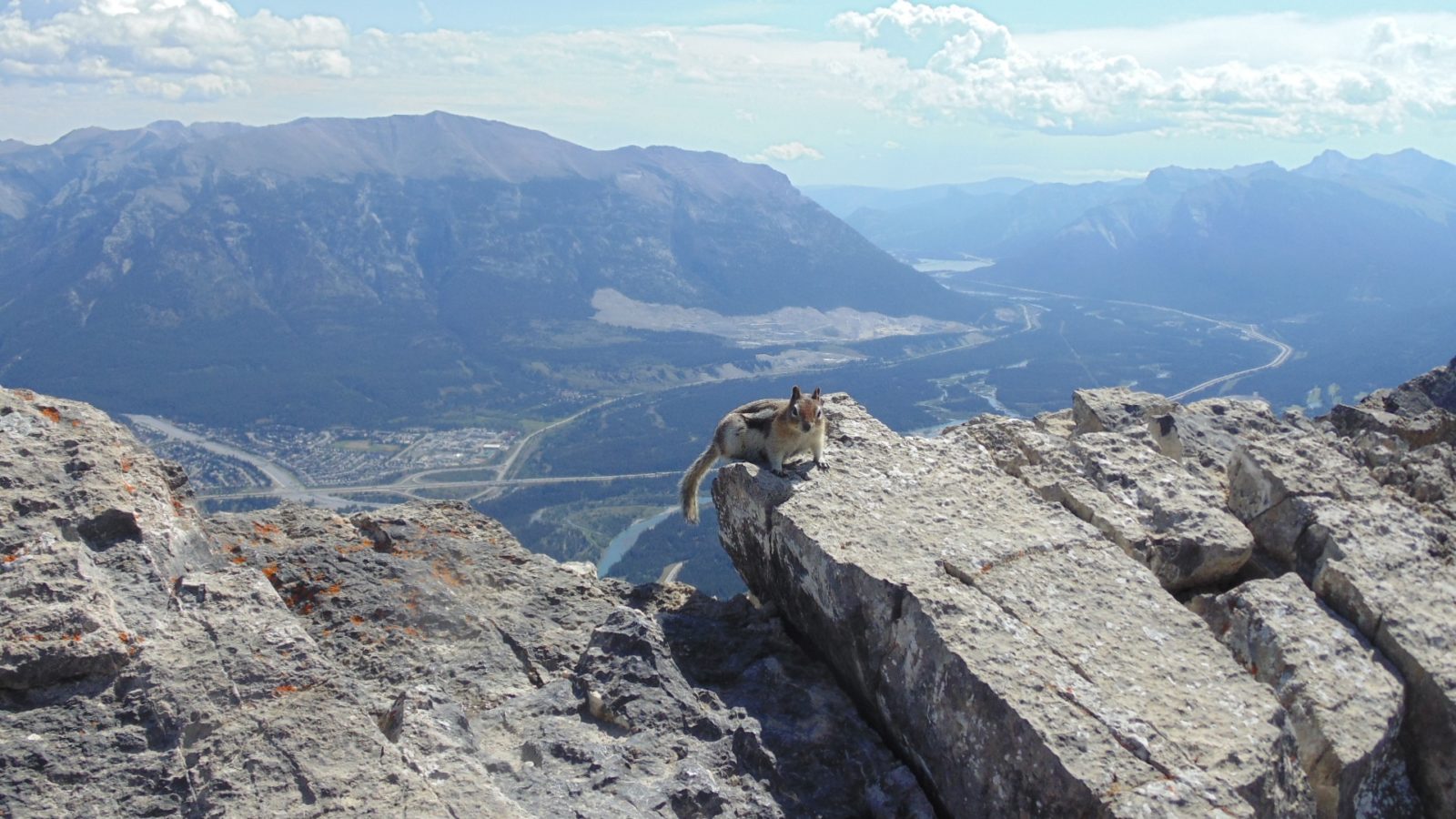 History of the Trans-Canada Highway Published
May 29, 2017 Calgary. TransCanada FoundLocally Inc has published the history of the Trans-Canada Highway, as part of the extensive content of its popular travel-planning site, TransCanadaHighway.com [http://TransCanadaHighway.com]. This was done to help people plan and enjoy their cross-Canada road trips to celebrate Canada 150.
The website, launched in 1999, attracts 300,000 visitors a month over the busy summer travel season, and provides information about each of the provinces, cities, attractions, festivals, and accommodations along the way. The site covers everything from Victoria, British Columbia (with its "Mile 0" sign on Dallas Road)  all the way to St John's, in  Newfoundland & Labrador (with its "Mile One Centre", beside the city hall) and everything in between.
Mark Ruthenberg, founder and President, says, "When we launched, we had a vision of providing answers to virtually every question a traveler could have. The history we've now added is the end result of 17 years of collecting travelogues, books, and researching government documents and archives. With the Canada 150 celebration, we finally focused the resources to put everything in one place, and make it easily accessible."
 Users can go from one end of the country to the other using the detailed itineraries, which catalog not only cross-streets and towns, but rest stops, lakes, rivers, and attractions. Users can also follow the history of the Trans-Canada in the same order, also navigating from end to end.
"My father was involved in a project to digitize federal topographical maps in the 1970s, when he was with Energy Mines & Resources, now Natural Resources Canada. He gave me my love of maps and of the geography they represent", says Ruthenberg.
Each itinerary segment averages 200 kilometres and you can select one or more for your driving day, depending on stops and sightseeing along the way, and the age and interests of each of your family or travel group. We have lots of interesting and useful stuff in our itineraries that you will never find in a Google Map, because it just doesn't fit their data schema.
For travelers, the hotel & accommodation links to right to the providers' own websites, so travelers get their best rates, communicate directly with the property's managers, and do not have to pay a "booking fee" for reserving through a third party website.
What we realized in deigning the website is that 97% of the highway travels through rural or wilderness parts of Canada, and not the cities and towns, yet most other travel resources just focused on the urban parts of Canada. We have provided extensive information about the geography, geology and history for all stretches of the highway.
This makes the site a great Social Studies resource for students and teachers, and the complete first-rate resource for travellers and travel-planning
The History of the Trans-Canada Highway is at https://www.transcanadahighway.com/General/highwayhistory.htm