Calgary's MOST Web Experience
---
Local Digital Marketing since 1999
Helping businesses on the Internet, since 1999
We offer full-service Web Marketing solutions, ranging from free (an over-the-phone website assessment), to inexpensive (website audit, online advertising), to our professional services.
We have designed websites for over 20 years, using an ever-evolving set of tools to provide cost-effective and efficient design, updating, and features. And we test tools on our own high-traffic websites before we recommend it to our clients.
We encourage Canadian travel-tourism and hospitality businesses to be profiled on the TransCanadaHighway.com business directory. OVER 15,000 local businesses are on FoundLocally. Why Aren't You?
Over-the-phone assessment
CALL US for a free 15 minute over-the-phone assessment of your website:  Call us (403) 245-2194.
You may be surprised what we can tell you in just that time, and we hope you are impressed with our technical savviness, our use of tools, and our efficiency.
And after all that, you are free to go somewhere else, or take your time making up your mind. There is never any pressure.
How Can You Accomplish This?
You might find a web designer "cheaper",  but you have limited time to find and establish your market, before competitors will try to leap-frog you.  It's important to work quickly, work efficiently, strategically select the right tools and platforms to stay ahead while your company and website grow.
Professional, Experienced web designer
Incorporate good design principles, great photography*
Features comparable to larger competition
Well-written (SEO-friendly) content
Include full Social Media integration
With over TWENTY+ YEARS experience, we know how to select cost-effective (and good for the long-term) tools, and provide YOU more efficient ways to get the job done! And you reap the rewards…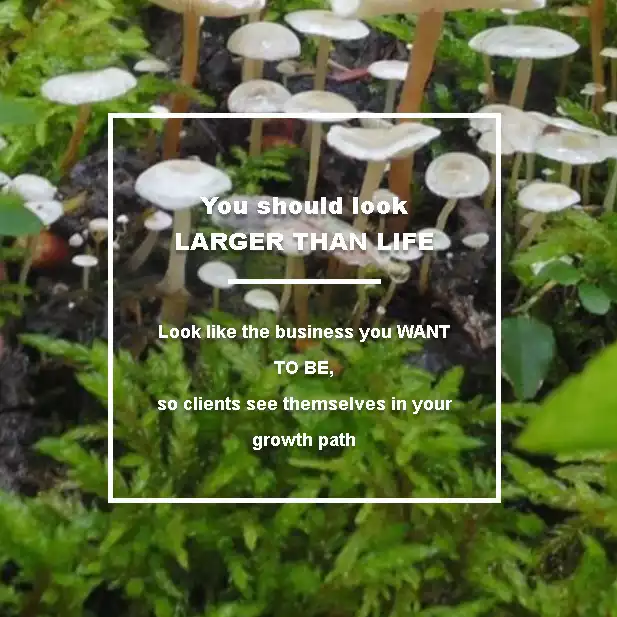 The entire grouping of mushrooms in the image above are about the size of a TOONIE!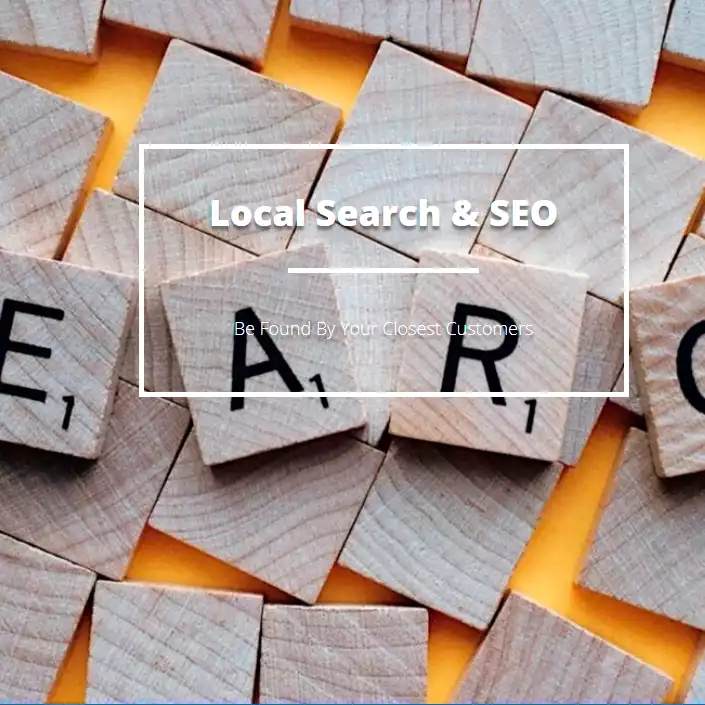 Take advantage of everything FREE in big search tool features
Google, Bing, Apple, and Alexa are the top search tools, and are competitively enhancing their features and ranking algorithms. To attract the widest audience, you cannot ignore ANY of them. We have found a good and competitive website  should take advantage of free built-in features using design Best Practices, before even CONSIDERING paid  Cost-Per-Click (often mis-labelled as "SEO marketing" by the less competent)
Keyword research, and competitive intelligence
Well-written (SEO-friendly) content
META tagging of pages, images, content to enhance findability
Maximize inbound links to  improve ranking (this includes Social Media links)
We have 20+ years of experience building content to help (and take advantage of) search engines to reach more users FOR FREE. Let your competitors overpay for keyword or cost-per-click advertising…
A Full Range of Digital Marketing Services
For Online Marketing, you are looking for experience, depth of experience, good advice, a creative solution, and on-time on-budget implementation, TransCanada FoundLocally Inc is your ONLY answer.
Our Showcase site: TransCanadaHighway.com
We have been running and updating the TransCanadaHighway.com website since 1999, integrated with a travel & tourism business directory. It is THE authoritative information source for anything to do with travel across Canada on our national highway!
Canada's TOP road trip planning website!