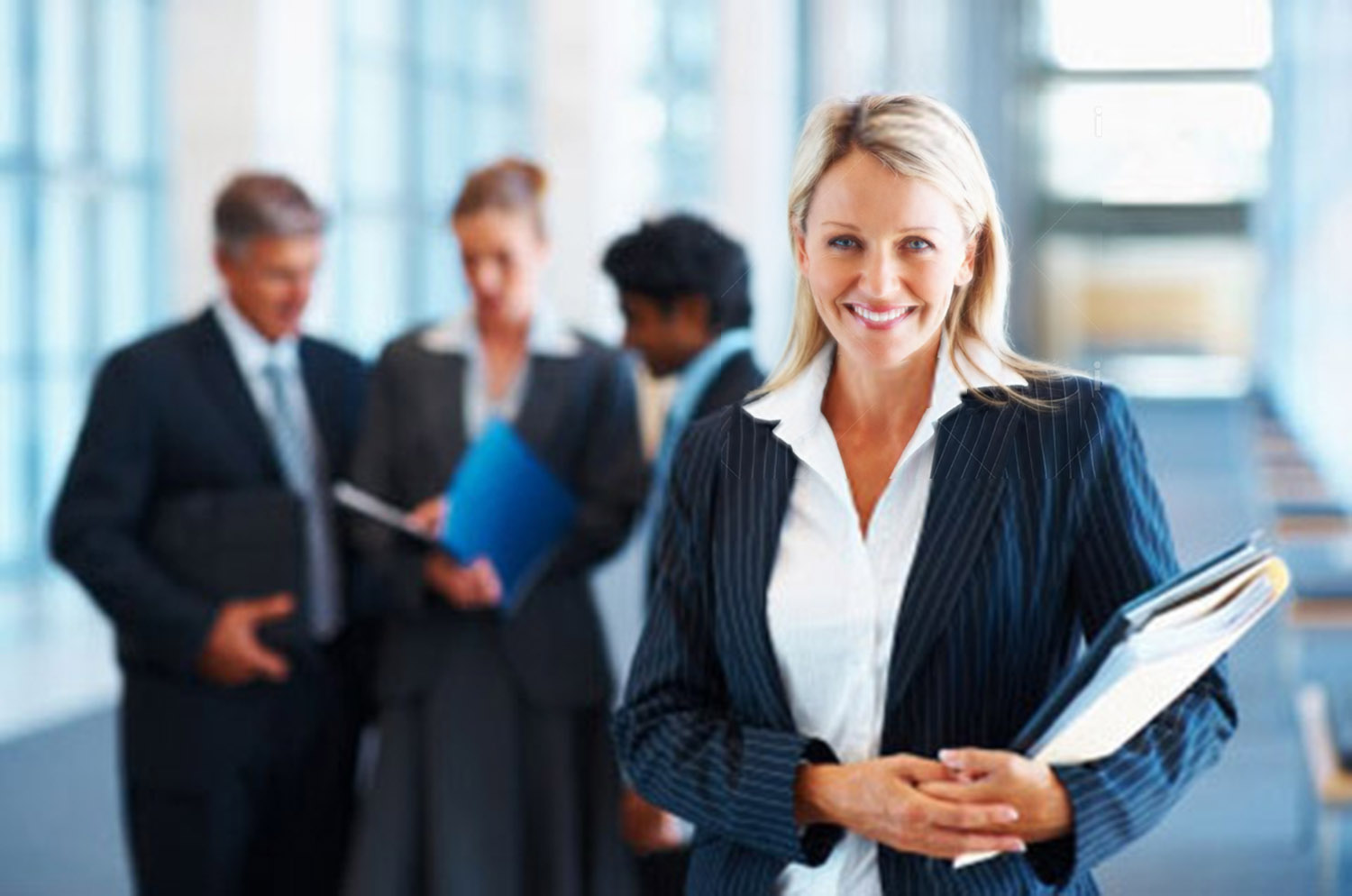 Reputation Management for Job Seekers
Reputation Management for Job Hunters
---
Lots of people claim to be "LinkedIn Experts"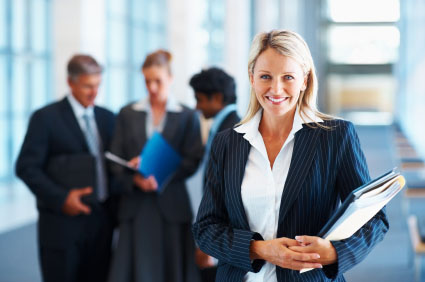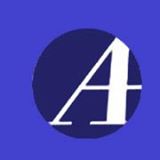 Our President, Mark Ruthenberg, has had a major role with Advantage Tech Inc, a Calgary leader in Career Transition Counselling since 1980 . They have counseled over a thousand employees from over a hundred different companies.
He has worked with that company's President, Samuel Travis, to present a variety of career planning workshops over the past 20 years.
One of them, Job Hunting Using the Internet, teaches job seekers how Social Media (LinkedIn, and Facebook) can both improve their opportunities OR limit them.
Our Career Transition Program participants  see how fast employers can do their "due diligence" online, looking for obvious "red flags" or "yellow flags" online, which can KILL an interview opportunity. But two can play that game: we also show how to do research on people in your interview process,and how to use that info!
These days, employers only check your references AFTER the interview(s).
AdvantageTech: Career Transition counselling since 1980.  LinkedIn since 2002.
Optimize your online reputation management
Suppress or remove the negative search results for your company/brand name
Watch for bad reviews on social media (Facebook, Google) and in review sites (like Rate Your Teacher, or other profession specific sites)
Monitor key Google organic search queries
Get positive, managed pages occupying first page of Google search results (like social media profiles or news articles)
Make your correct facts both accessible & prominent
Prevent negative search results from occupying the first page of Google search results for branded search queries (so people will not see the negative search queries)
Track all online mentions of your brand and report all analytics across all search engines
Combat bad facts with better facts
React quickly & decisively