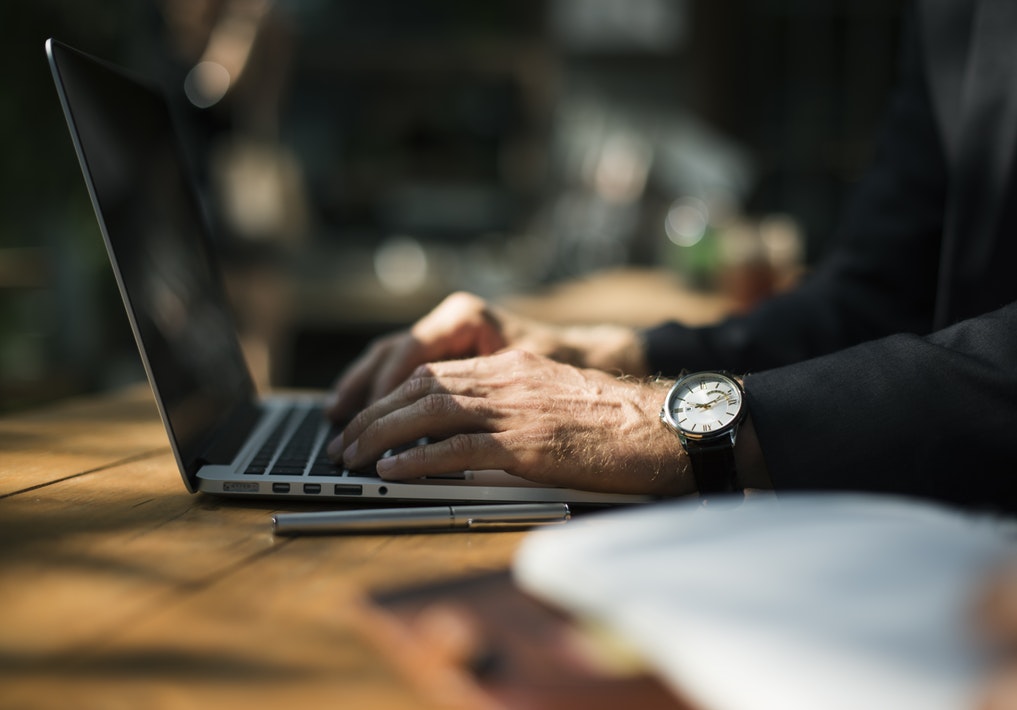 Only 40% of programmatic spend goes to publishers
Only 40% of programmatic spend goes to publishers: study
Only 40% of programmatic spend goes to publishers: study new analysis by warc shows that publishers get less than half of the spend, and that's assuming there's no ad fraud.
A new study by technology market research firm Technology Business Research (TBR), among 240 marketing and advertising professionals using programmatic ad buying technology, reveals that in 2016 only about 40% of digital advertising budgets will be spent on "working media". Other research has put this number even lower at 20%. TBR estimates that nearly one-third (31%) of budgets will go to programmatic ad technology fees and 29% to agency services.
The TBR study concludes that almost half (48%) of programmatic ad buyers, participating in the study, are allocating budgets to "direct programmatic" ad buys at demand-side platforms (DSPs) and that 45% are spending budgets on "marketing attribution tools."
http://mediaincanada.com/2018/04/16/only-40-of-programmatic-spend-goes-to-publishers-study
More details:
https://www.linkedin.com/pulse/study-only-40-programmatic-ad-budgets-spent-media-joop-rijk/
We have always suspected that the folks in the middle take a lion's share out of the budget… Traditional online ads  had agencies and ad buyers in the middle take 15-20%, not 40%.