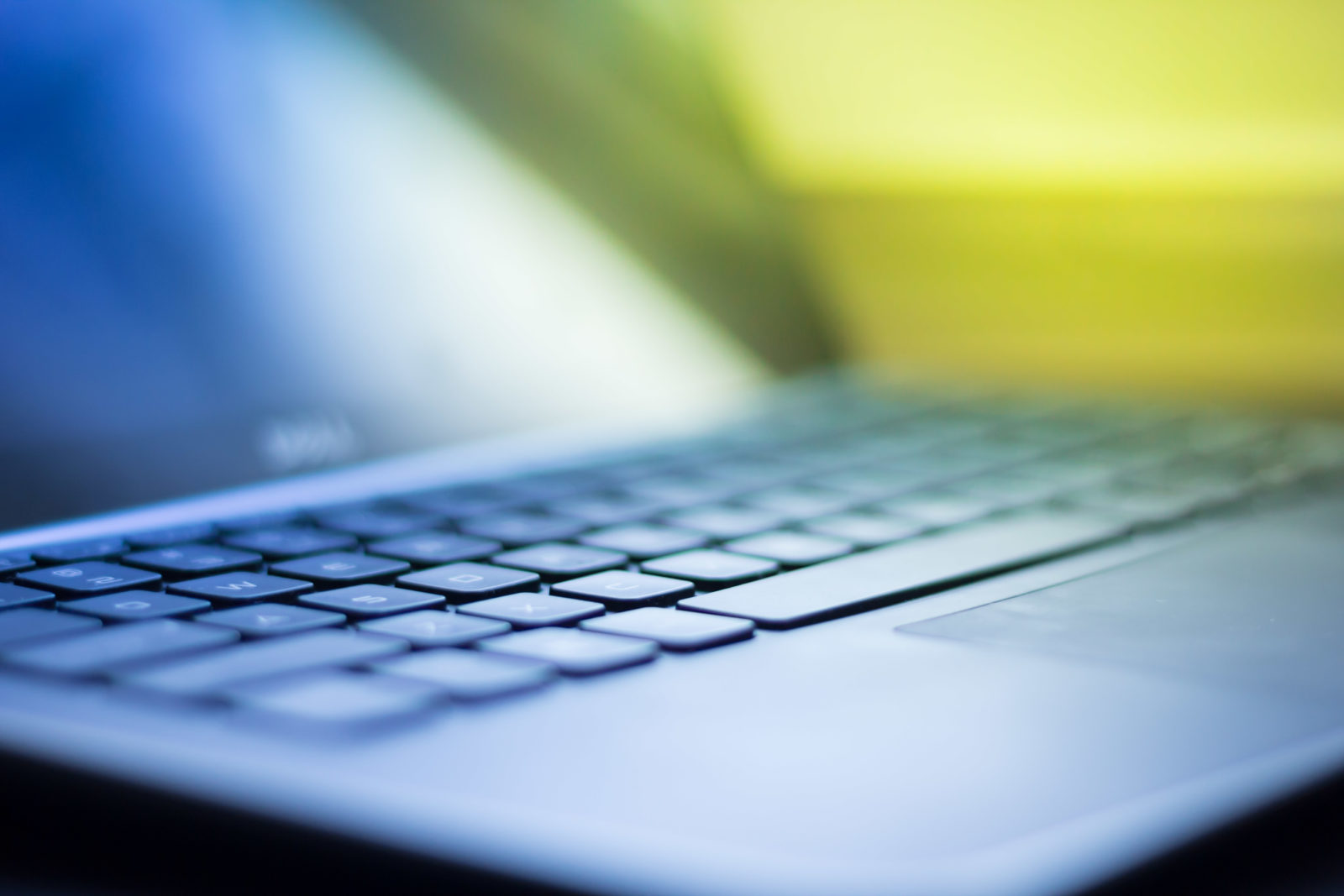 Looking for a local Web Marketer or SEO professional?
Support Your  LOCAL (and Canadian) Web Marketers
Add yourself to the FoundLocally.com FREE Directory
Be sure to add your business or community group to the FoundLocally.com local directory where you have a physical presence. Our local directory (operating since 1999) reaches millions each year, and is FREE for local businesses. FoundLocally defines this as having a local street address and a local phone number. This helps businesses and consumers find suppliers and services CLOSE TO THEM.
Once you have a free listing on FoundLocally, you can post news announcements, events, jobs (or volunteer opportunities), sales, coupons and flyers all FOR FREE! Add your FoundLocally listing, THEN post these to your listing.
More information about this…. and specific tips for Ad Agencies & Wed Marketers