Local SEO (Local Search Marketing ) increases visibility of your business, by displaying your business and your website at (or near) the top of local listings. For a local business, geographically-relevant search traffic is key to growing your business. It is also a key competitive advantage over national companies with national websites.
Both Google and Bing now provide local search results compete with the former monopoly of Yellow Pages. Local search tactics allow your business to gain more exposure within search engines whenever people search for products and services in their local area.
Local searches account for around 3 billion Google Search Queries each month. Companies that spend money in local search will definitely gain a sustainable and formidably competitive advantage.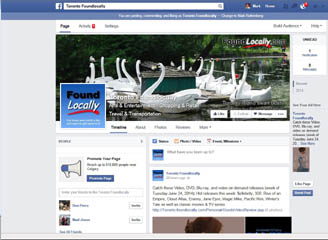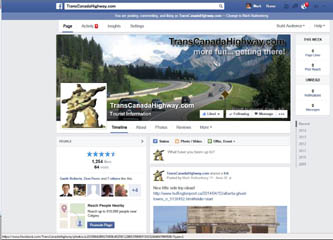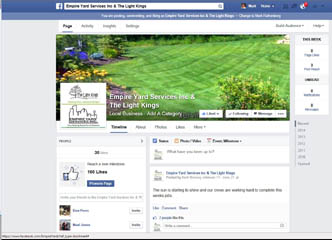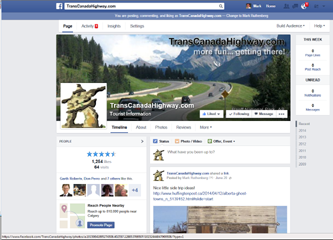 The fastest way to improve your GOOGLE ranking is add a  FoundLocally listing
How Local Search and Local Web Marketing is Done
These days, traditional search engine optimization is no longer sufficient, and a dedicated local search (local SEO) strategy becomes essential.
Review of site coding & META tags to ensure optimal structure and coding. These typically affect every single page of a website and have broad impact, but not until Google (and the other search engines) re-spider and re-index your website
Review of site content to ensure appropriate local  content on and throughout the website, particularly referencing your neighbourhood and target market.
Submission to local directories, starting with free ones (like FoundLocally.com), and then prioritizing the "pay" ones based on traffic and cost per local visitor
Review of website Analytics including evaluation of your Yellow Pages ad commitment. Which sites are ALREADY giving you traffic? What is the actual cost per referral?Money saved here may be more efficiently re-allocated to cost-per click campaigns on Google or Facebook (depending on your audience) to significantly increase your website traffic… at no additional cost.
FoundLocally is a Local Search pioneer
FoundLocally.com was started in 1999 SPECIFICALLY to provide local search in each community and its market area, as well as down to the neighbourhood level. FoundLocally.com's directory connects consumers and businesses with local suppliers, shops, and services. When we added the LocalMap feature on each directory, you can see business located near your current physical location on your computer, tablet or smartphone on a layered Google Map, to display different kinds of businesses and facilities near you.
The FoundLocally.com directory is FREE. It also integrate Job postings, Coupons & Sales, Events, News releases & Announcements, and client Ratings & Reviews.
FoundLocally has been setting the STANDARDS for Local Marketing since 1999!
Local Search & Directory Marketing
Ensure your website is in as many local  & industry-specific directories.
Here are Local directories for YOUR area:
Key steps in directory marketing:
Add yourselves to the FREE local directories first
Look at national or global directories & search engines
Evaluate for-fee submissions based on traffic in your area/market compared to the costs, and submit accordingly
UPDATE submissions (don't re-submit to directories, just to search engines). See more tips