Reach Local Consumers & Businesses! Our directory helps your other online SEO/SEM work be more effective.  And, keep your information up-to-date — not just whenever a print directory gets reprinted.

FoundLocally's FREE LISTINGS let you add your local business or community group to your community directory. They you can post jobs, events, coupons or news
FoundLocally is able to do this for FREE with the support of our display, banner, and keyword advertisers. (please do not use ad blockers, or we lose this critical source of income)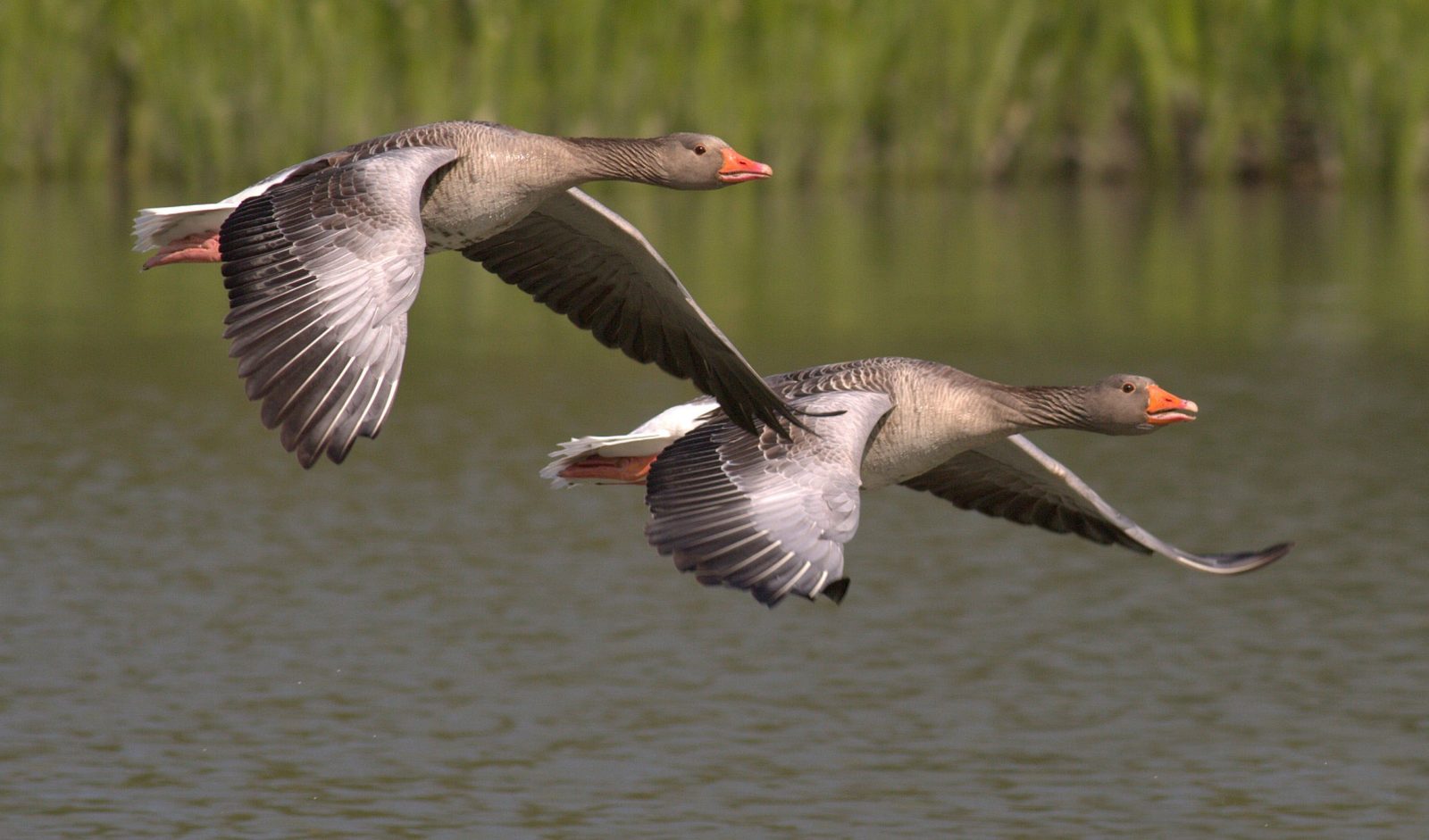 Two Birds–NO Three Birds– with One Stone!
You can reach a broader local audience looking for products, services and companies like yours. People already using FoundLocally for their preferred source for local information.
Your listing (and the various built-in features) increase the number of links to your website, to increase your ranking on leading search engines like Google, Bing, and Yahoo
Your keywords in your listing description, and your jobs, news, ebvents, coupons and customer reviews posts increase the keyword-richness of your listing and increase your site's findability on Google and other search engines
BONUS: If you do not have real need for a website (or a Facebook page), then FoundLocally can serve as your business's online presence
FoundLocally is ALL ABOUT LOCAL
We want to help consumers find businesses and supplier right in their community.
To qualify all you need are:
a local (Canadian) street/mailing address
Some near-border American communities around Sault Ste Marie, and Buffalo/Niagara Falls are also okay for those respective directories
Our PRIVACY POLICY has protected home-based business since 1999:

you can choose to HIDE YOUR ADRESS from public view

(but, we still need it to confirm your localness)

a local phone number


We don't care if its a business line (unlike those "Yellow" buys), a home phone, a land-line, or a cellphone


We do require a non 1-800 number as the LOCAL number

(with one of the pre-configured local area codes), though businesses with a toll-free number may post their in the toll-free phone number field
This not only protects local businesses from predation by out-of-town, national, or toll-free only businesses, but has also managed to protect consumers from a variety of "Nigerian scam artists."
Add Your Business to the FoundLocally Directory Now
Don't forget to also post your News, Events, Jobs, and Savings (Coupons or Sales) to promote all aspects of your business and operations, (using the respective tabs in your listing).
Are you TIRED of being nickled & dimed by the "Yellow Guys"?
Directory feeds, category feeds, logo fees, online marketing fees, and the list goes on…. and you are contractually forced to pay for 12 months of print directory when you are a seasonal business. Who uses the print directory anyways?
We've NEVER MET any business person who said they enjoyed paying for teh phone directory, and that they got good value… everybody felt they were being milked like a cow, and paid way too much!@

The contract says you are automatically renewed (at their prices, for their term) unless you cancel in writing. (hey, their lawyers wrote the contact, not yours!)
Their sales people will try to get you to "trade up" with new features, like online ads, like social media, like Google AdWords, like a website, and have you overlook the outdated print directory (and ad-ons) that you are WAY OVERPAYING FOR! Don't let heir salespeople distract from what is costing YOU and arm and a leg (nickel & dime understates the actual cost to you).
Unchain yourself!
Cancel your print directory listing (you should send a fax or a registered letter), and CANCEL EVERYTHING. Print, Online, Directory, Services, Everything! Then the Yellow Guy's salespeople are forced to convince you of every thing they want to charge you.