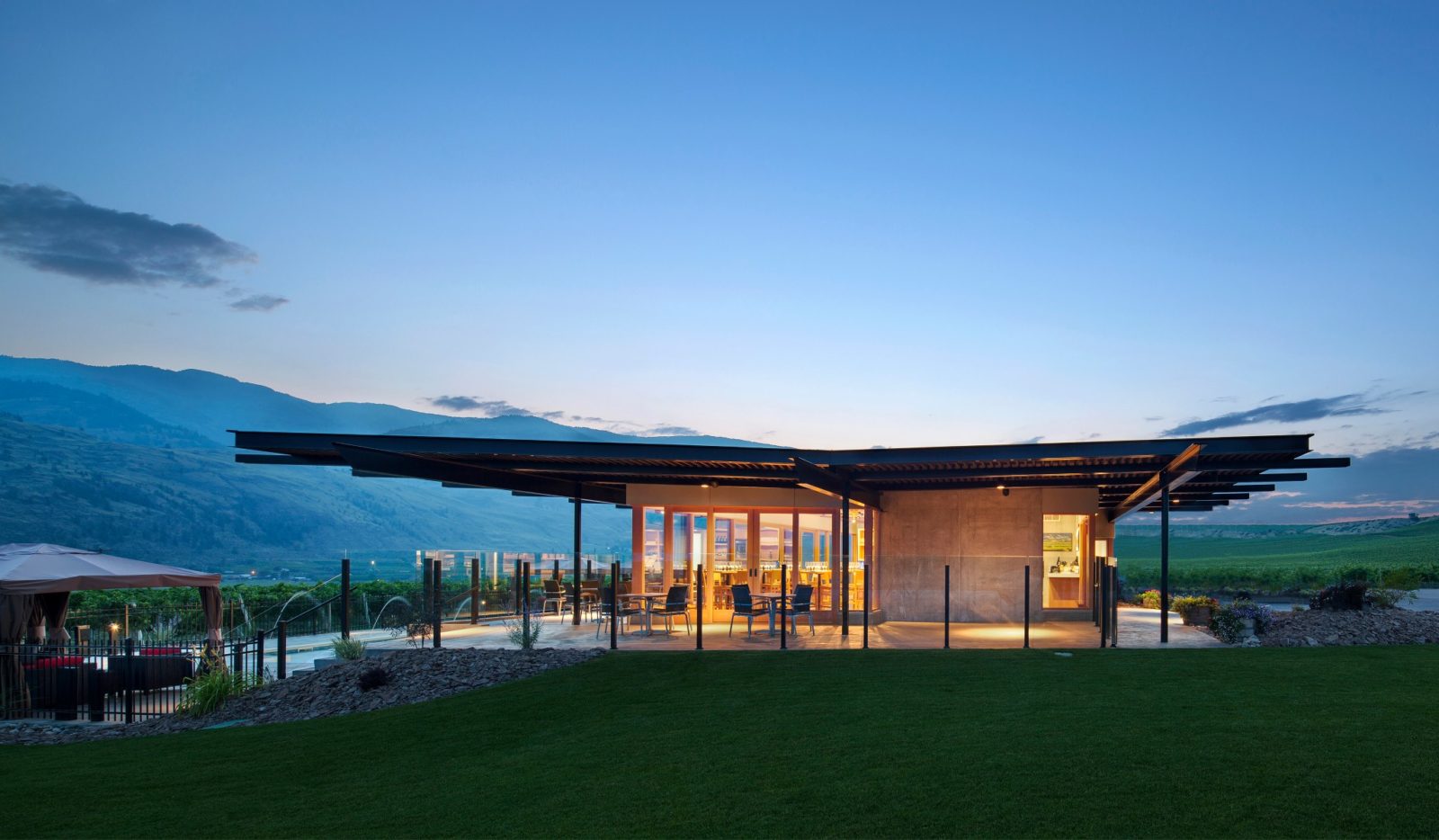 We are boosting Beverage Tourism
We are working now on Beverage Tourism: we are adding all Wineries, Brew Pubs and Craft Breweries into our directory. ACROSS CANADA (shown above, Black Hills Winery, Oliver BC).
While some are already featured in our editorial pages, our directory lets such attractions post events, news, and coupons/deals. Its all self-service (so you can update the info any time). And you'll show up in our LOCALMAP attractions maps!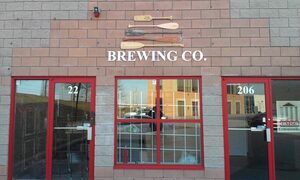 Click on FREE LISTING in your community, or select your Community in the Free Listings menu on the right column of http://www.FoundLocally.com
See lots more tips on https://marketing.foundlocally.com/restaurant/ (especially section titled "Wineries, Craft Breweries, and BrewPubs" which discusses templates and categories, to optimize your search results)
Update for June 25, 2017: We have done a second pass through our listings and check for other recent entrants and openings. We are now up to 744 establishments in the sector, coast to coast . We have ADDED a  clickable map of close-by establishments to our editorial to supplement the link to the full local listings.
We have grabbed a photo from each establishment's website or Facebook page, to help users  "pre-imagine a visit" and to showcase each establishment's unique character, locale, geography, interior design, or architecture.  Logos do such a LOUSY JOB for that  (nobody plans to visit a logo!), and are replaced wherever possible, and if all else fails (lousy website, bad photography, poorly chosen photos…) a product shot is used instead to make the listing product focused.